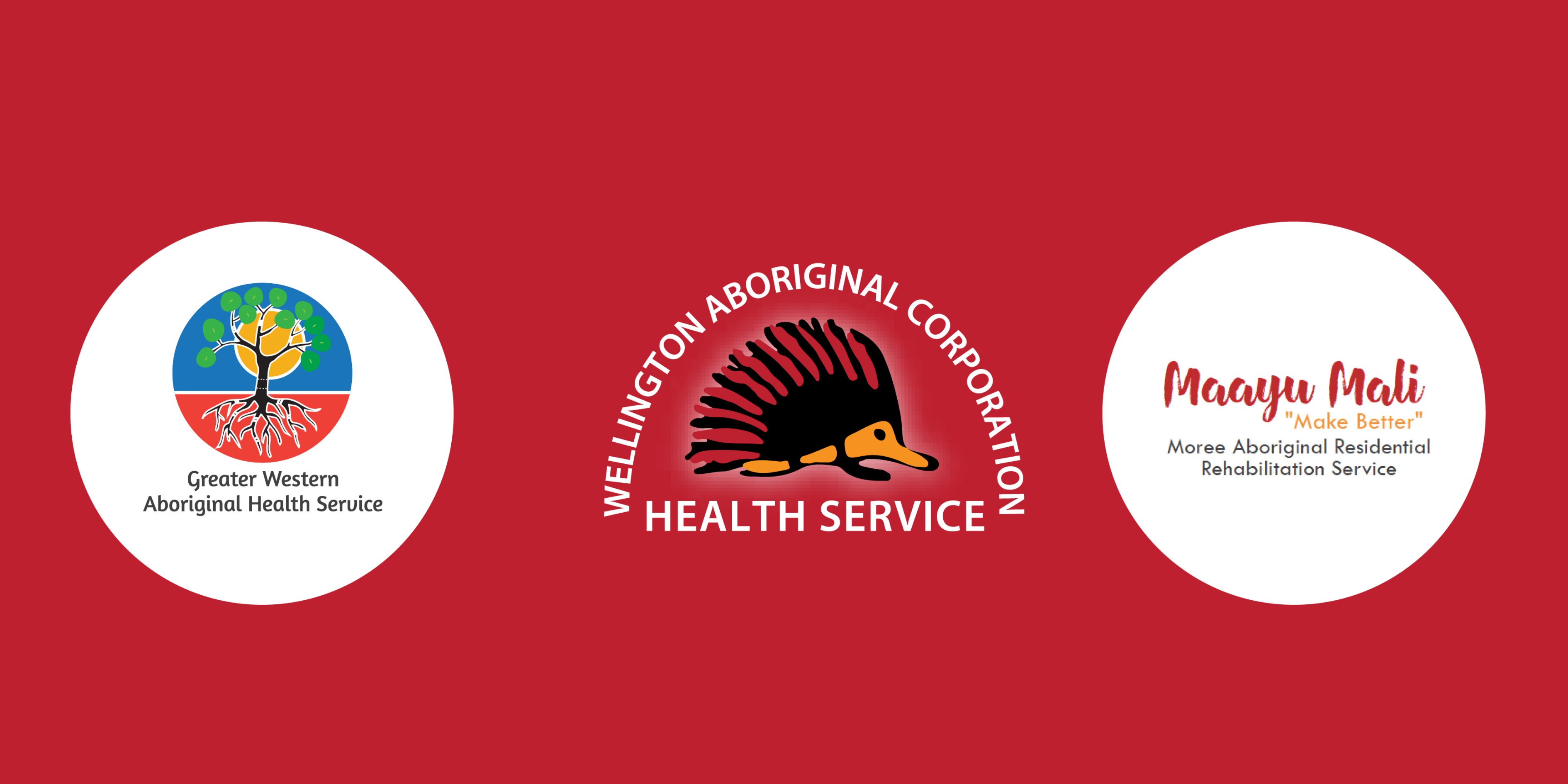 This week, Wellington Aboriginal Corporation Health Service's Board and Executive team have held a planning forum to bring together the governance and leadership teams to refocus on the attainment of our strategic plan 2021-2023. With the change of leadership WACHS is refocusing its operations to decentralise authority to meet the obligations of the new rule book across the Wellington, Moree and Western Sydney communities.
The forum workshopped the new governance structures, program redesign and budget allocation for the next 12 months to enhance;
Business sustainability
Service delivery
Community engagement
Partnerships and investment
WACHS is aiming to strengthen its business model for sustainability and returning to placing community at the centre of our operations.
WACHS Board and leadership team at this week's forum