In an historic partnership, Wellington Aboriginal Corporation Health Services (WACHS) will join with Wellington High School during term three to run the highly effective Miimi Girls Program – an initiative aimed at helping educate young local Indigenous women.
The project's aim is to empower, support and ensure self-pride in all areas of life, whether it be through personal hygiene, mental health, culture and mentoring support.
"WACHS is committed to working in our local community and in particular with our female members. The Miimi Program will allow the girls to see that they can make better choices and be better educated on the options available to them and their families", said Chief Executive Officer, Darren Ah See.
"We are excited to have 'Our Miimi Program' start here at Wellington High School. We recognised that there is a need for a unique girls program within our community where our young girls can come to school, feel safe, connected and supported all while learning basic life skills, advised the Indigenous Support Staff."
The Indigenous Support Team from Wellington High School said: "We are also looking forward to having many inspirational women and elders from our community on board which will help guide and mentor our girls throughout the program – this is crucial for the passing down of invaluable knowledge and to help our girls build positive connections within our community."
The girls will undertake significant components of the program including social media, presentation and make up, leadership, sexual health, resume writing, culture, drugs and alcohol.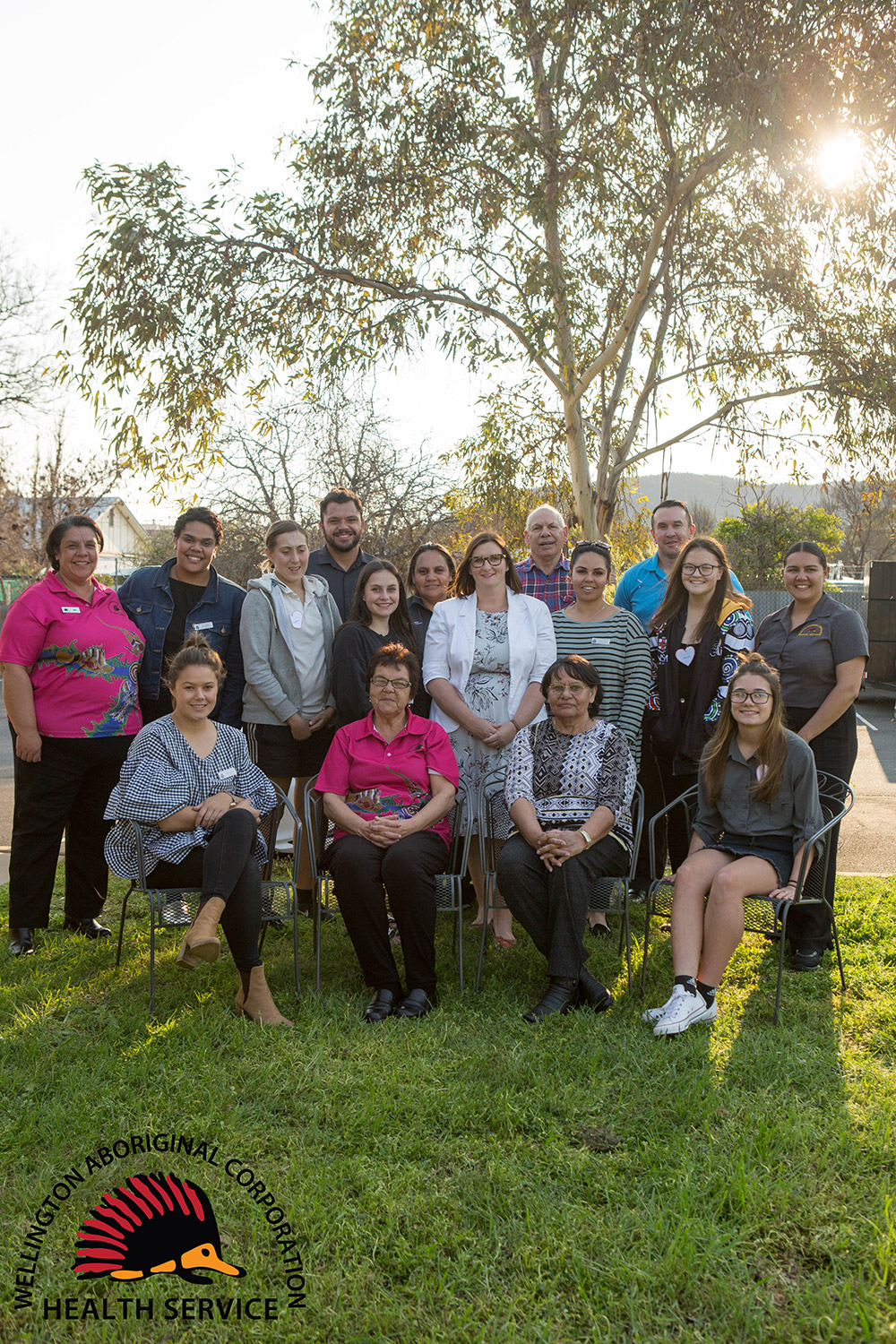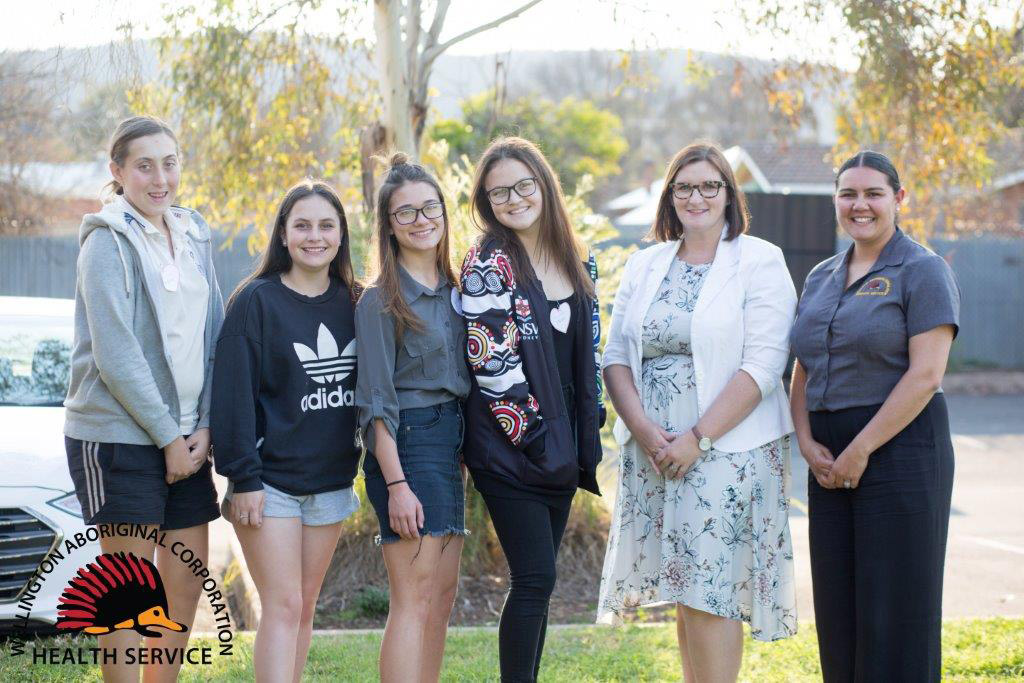 A few girls from the Miimi Program with The Hon, Sarah Mitchell- Minister for Early Childhood Education, Minister for Aboriginal Affairs, and Assistant Minister for Education.